Once considered a luxury, bottle filling stations are now an expected amenity in public spaces.
Benkiser LIFE water dispensers are minimalistic, elegantly slim and easy to use.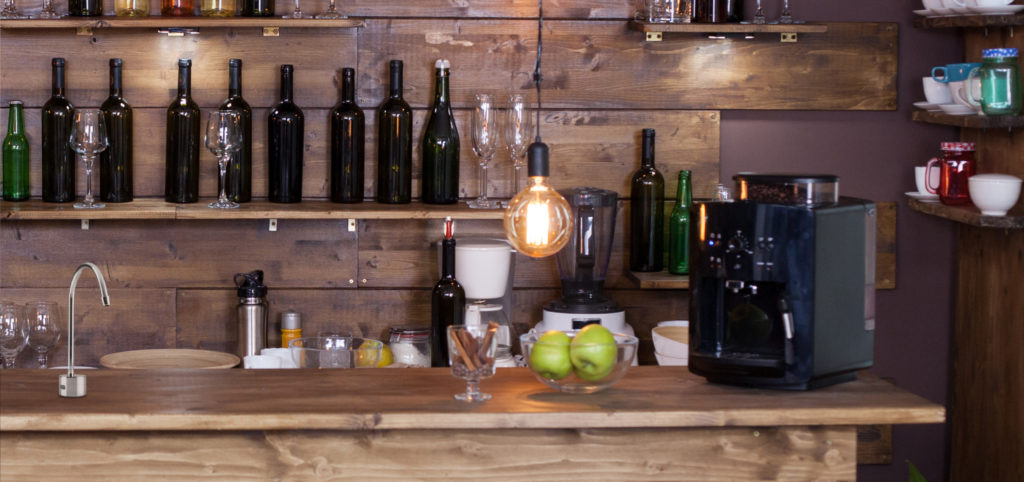 Designed for bars, restaurants and commercial kitchens, the LIFE water dispensers enable users to quickly and conveniently fill glasses and bottles without any contact. An ideal match to effectively save water and drastically prevent the spread of bacteria on surfaces.
As demand for environmentally friendly and sustainable products increases and concerns over water quality grow, these products are becoming increasingly popular in both indoor and outdoor applications. Additionally, sustainability is top of mind for consumers – like reducing single-use plastics – resulting in pressure in spaces like airports, hotels and education facilities. So LIFE is not just a hygienic innovation, it also reduces single-use plastic bottled water in public spaces.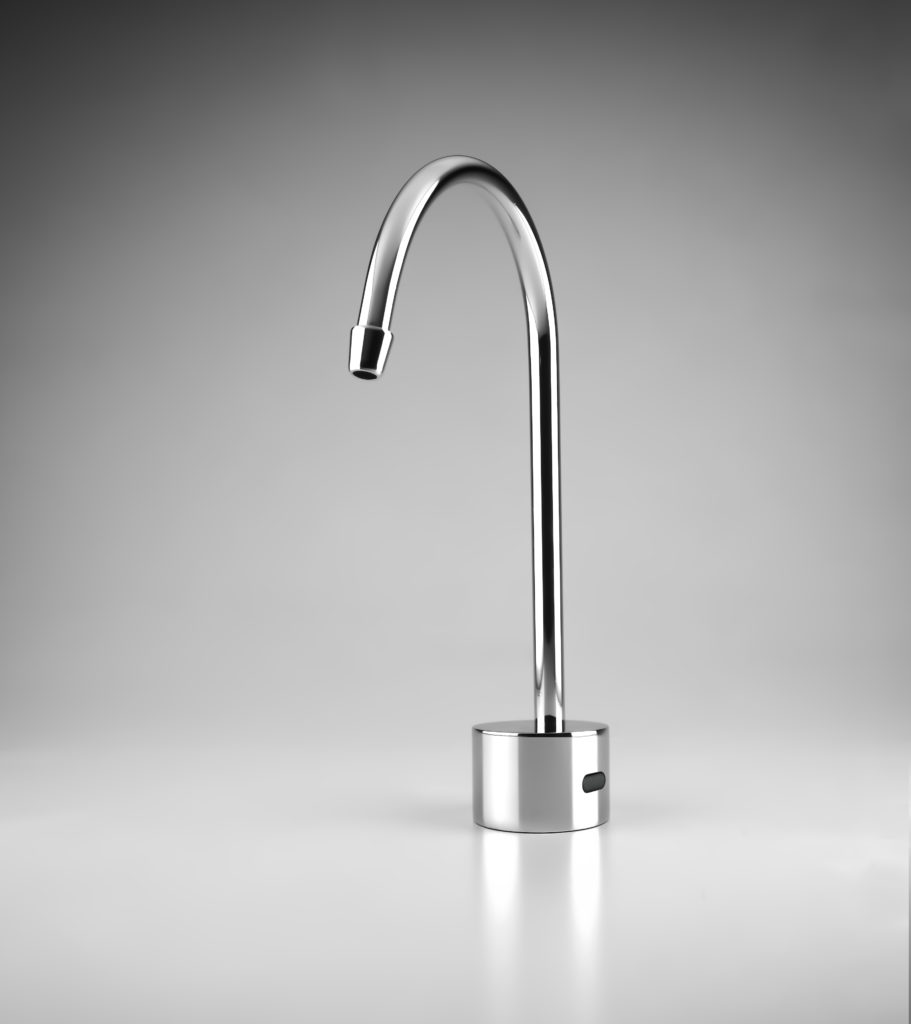 Our Benkiser water dispensers are not only stylish, but most of all, durable. Pick your favorite now.
Sustainable, easy to install and low maintenance – a 'win win' situation in every case.