One advantage of Benkiser's deep in-house production is its flexibility. This enables us to react immediately to new market requirements.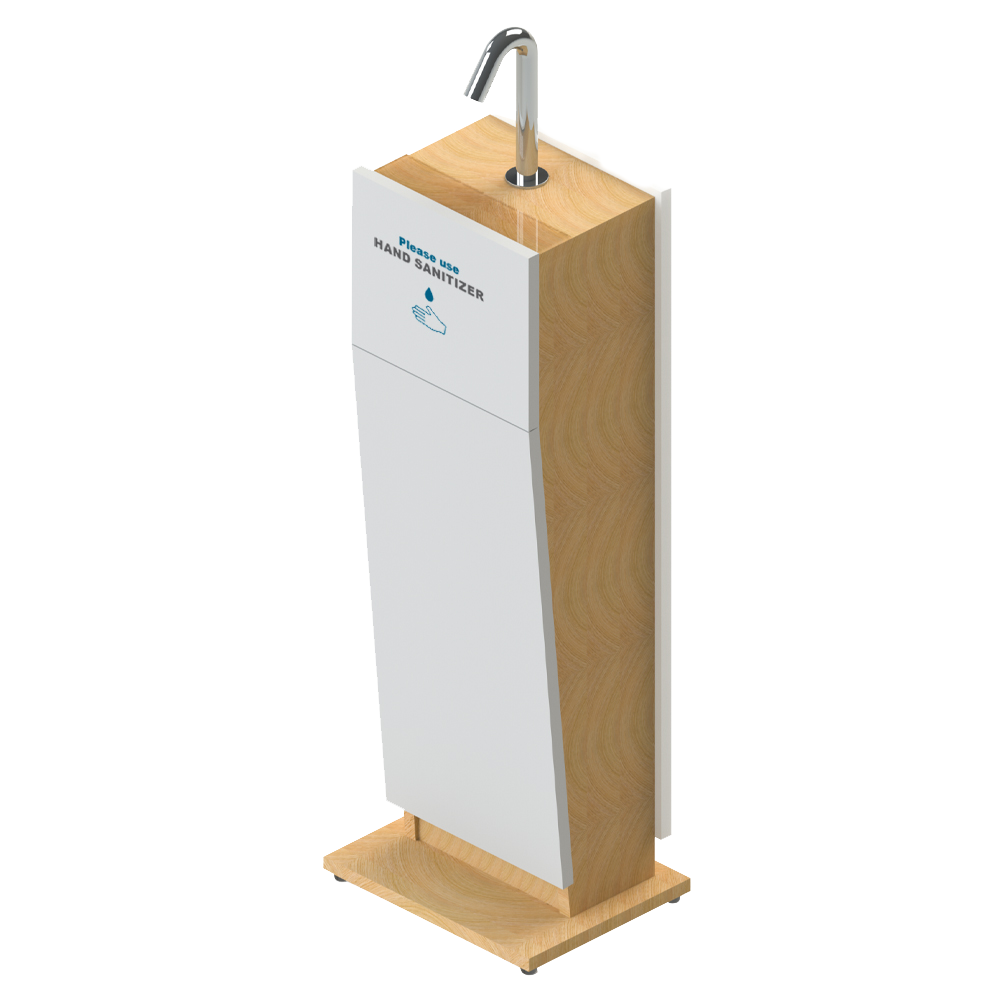 Since our touch free soap dispensers can also be operated with disinfectant, they were quickly adapted and tailored to the new needs. A complete, lockable podium made of HPL, if required with a customized logo, the hand sanitizer station is flexible and can be adapted according to customer requirements. Touchless disinfection in an elegant way!
Sintra Hand Sanitizer; the elegant Sintra with its hidden sensor in the spout is already the eye-catcher in any high-quality washroom. In this way, customers, guests and employees are offered a high-quality solution for hand disinfection. With a 6-liter tank, the station is also ideal for high-traffic areas such as airports, supermarkets, shopping malls, religious institutions, offices and stadiums.
Disinfection station Fun was specially developed for use with children. Rounded edges, lockable pedestal, castors that enable easy placement and the option to switch between electricity and battery operation guarantee the necessary flexibility when working with children.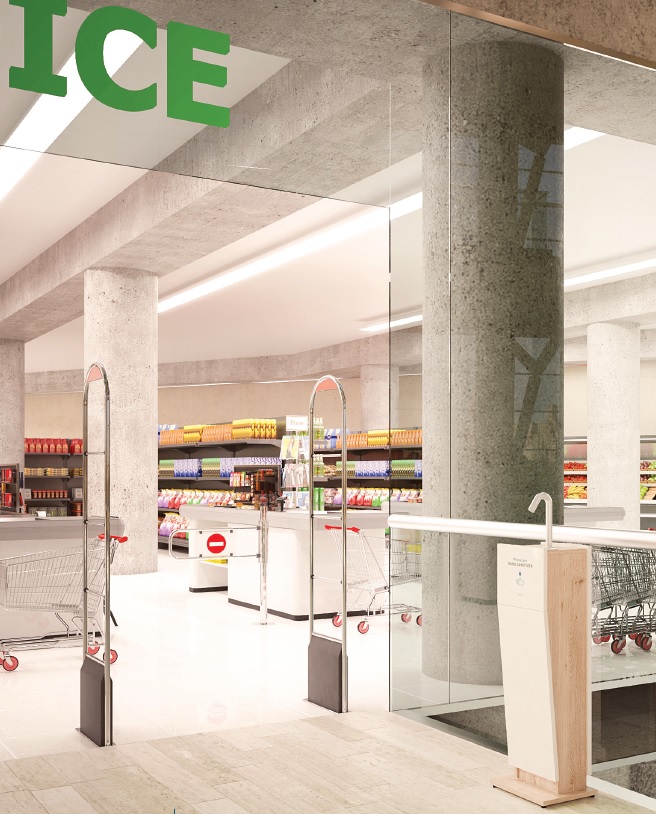 Do you like the Benkiser Hand Sanitizer station?
Then feel free to contact us.

Technical
information
Data sheets and
instructions
Matching
products